DIN333 HSSCO Center Drill Bits With TIN Coating
1. Surface treatment
2. Sleek all over
3. High strength and toughness
| Product Name | DIN333 HSSCO Center Drill Bits With TIN Coating |
| --- | --- |
| Brand | MSK |
| Origin | Tianjin |
| MOQ | 10 pcs |
| Spot goods | yes |
| Product Category | Coated/Uncoated |
| Models | M35, 4341, 6542 |
| Applicable equipment | lathe/bench drill/CNC/machining center, etc. |
| Purpose of use | For chamfering, dotting holes |
Pros:
Rigidity due to the short flute length of the drill itself. Compared with other short-edged drills, the structure ensures that the shape of the cutting edge is not easily misaligned. Therefore, although the center drill rod is originally used to drill the center hole, it will also be used for positioning in actual use. To ensure that misalignment is avoided when drilling with a drill.
1. Surface treatment
Good surface treatment performance, bright color appearance, comfortable and smooth hand feeling
2. Sleek all over
The cutting process is stable, greatly preventing the possibility of chipping
3. High strength and toughness
Sharp and wear-resistant, smooth processing
Instructions for use of the center drill
1. The user must choose the model of the center drill reasonably according to the hole type and the size of the straight hole of the processed part.
2. The optimum hardness of the workpiece to be processed is between 170-200HB.
3. Before using the tool, the anti-rust grease must be washed to prevent the chips from sticking to the cutting edge and affecting the cutting performance.
4. The surface of the workpiece to be processed should be straight, without sand holes or hard spots, so as to avoid damage to the tool.
5. The center drill before drilling should achieve the required positional accuracy.
6. Cutting amount
7. Cutting fluid: Choose different cutting fluids according to the processing objects, and the cooling should be sufficient.
Drilling method of center hole
1. Select different types and specifications of center drills according to the requirements of the drawings. The depth of the center hole is generally 1/3~2/3 of the 60° taper for the A-type center hole, and the B-type center hole must be 120° The protective cone is drilled out.
2. Drilling the center hole, because the drilling is performed on the axis of the workpiece, the drilling line speed is low, so a higher speed must be selected: about 500~1000r/min, and the feed rate should be small.
3. The end face of the workpiece must be flat. Small protrusions are not allowed; the tailstock is corrected to ensure that the center drill and the axis are coaxial.
4. When drilling out of the center, the feed speed should be slow. When drilling into the workpiece, the cutting fluid should be filled with a brush and the chip should be cooled in time. When the drilling is done smoothly, the center drill should stay in the center hole for 2~3 seconds, and then withdraw to make the center hole smooth, round and accurate.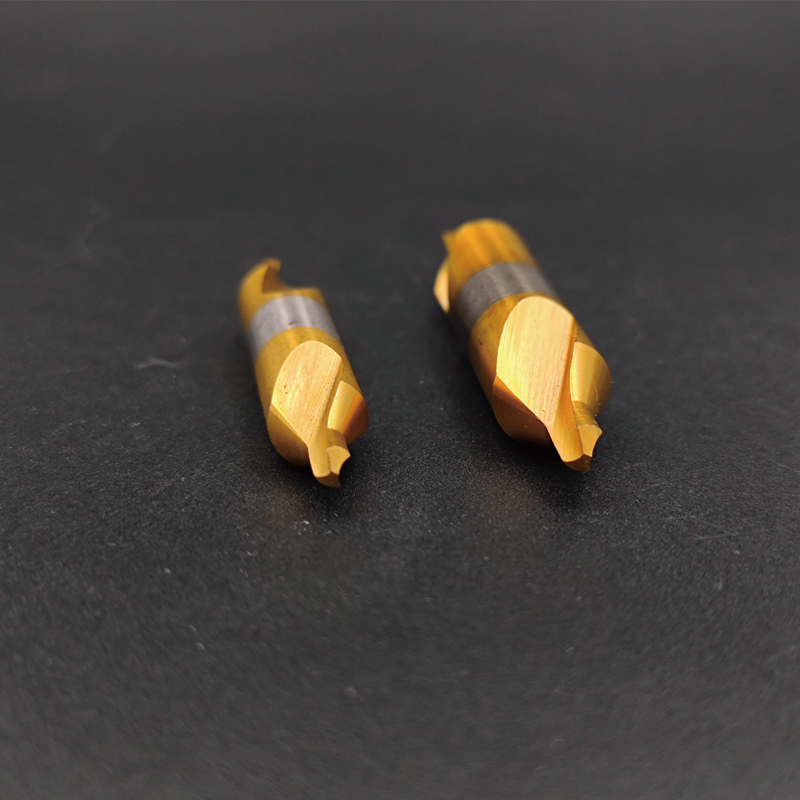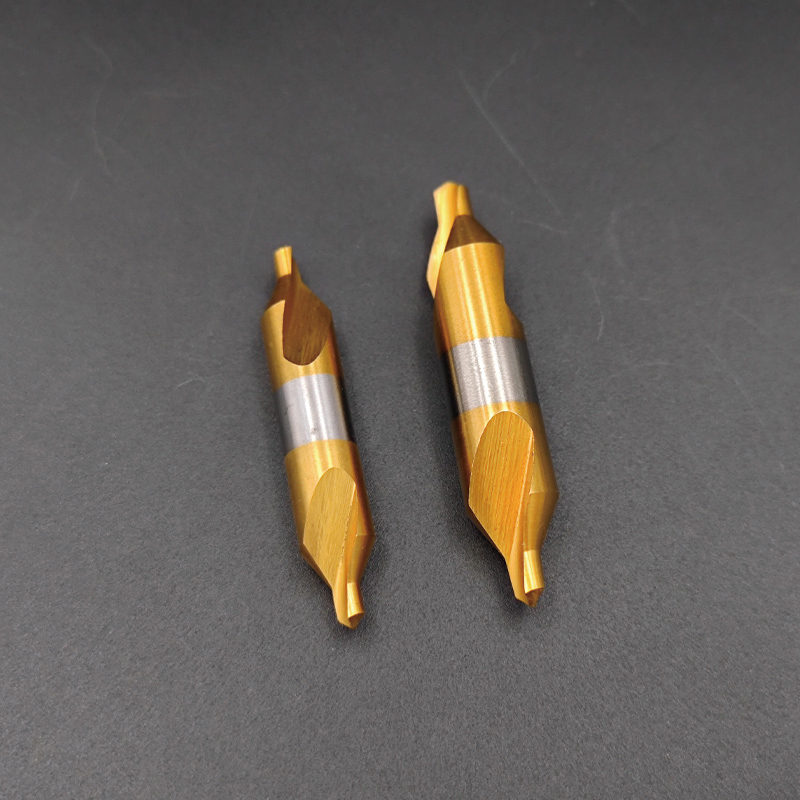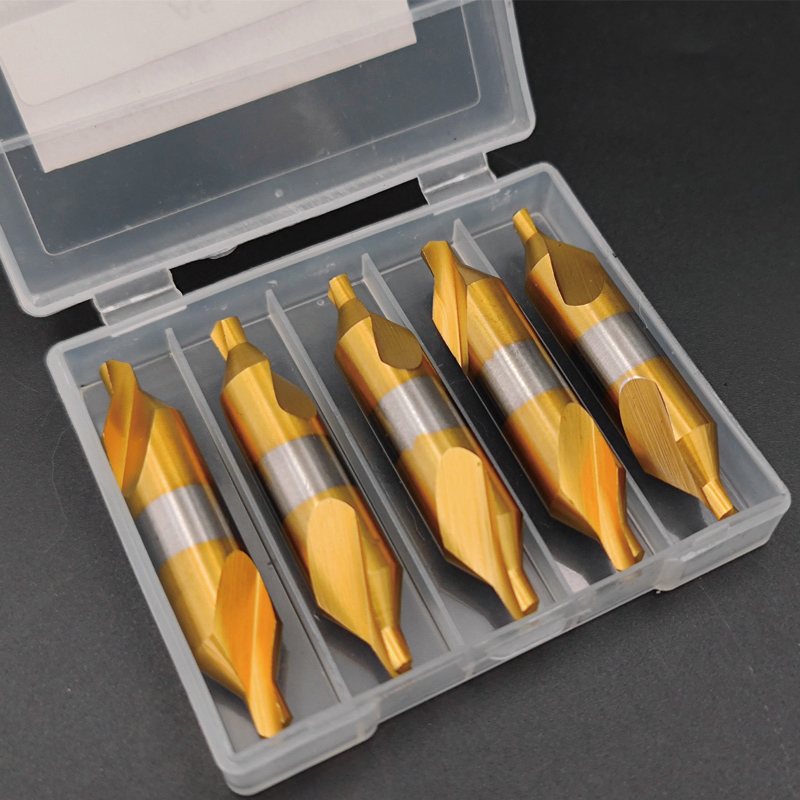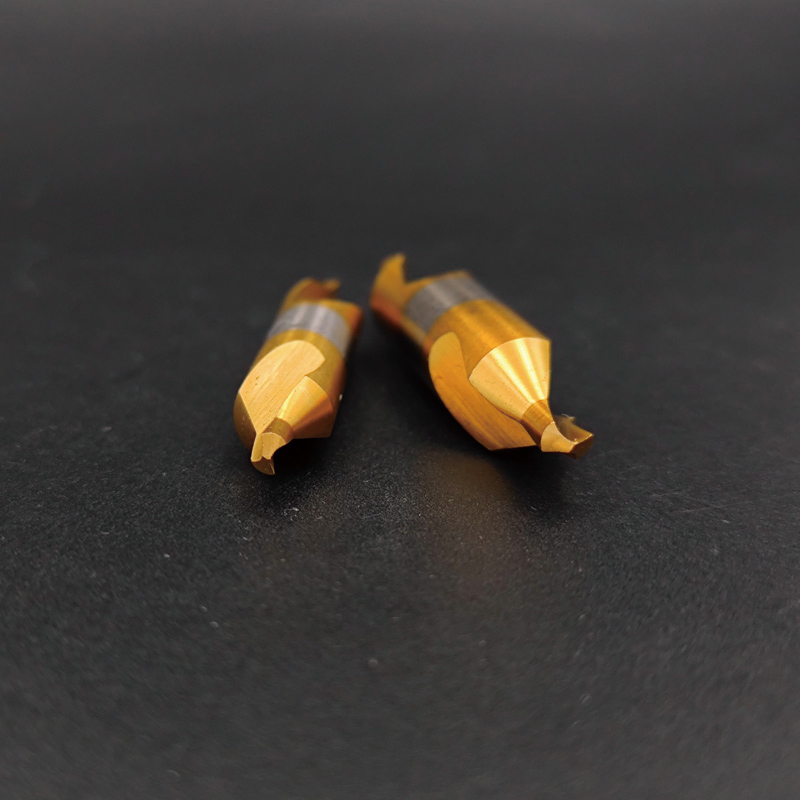 Installation Precautions
1. The protruding length of the tip of the knife should be moderate, neither too long nor too short. If it is too long, the strength of the tool holder will be reduced, and if it is too short, interference may occur.
2. The installation of the tool should be stable and not too tight. Long-term too tight installation may damage the thread on the tool holder.
3. When installing the tool, the selection of the tool position should be combined with the processing technology, and the order of the tools should be reasonably arranged according to the process, so as to reduce the time spent on tool change.
4. It is necessary to eliminate the interference between each tool position one by one
QUALITY ASSURANCE ( ISO 9001 )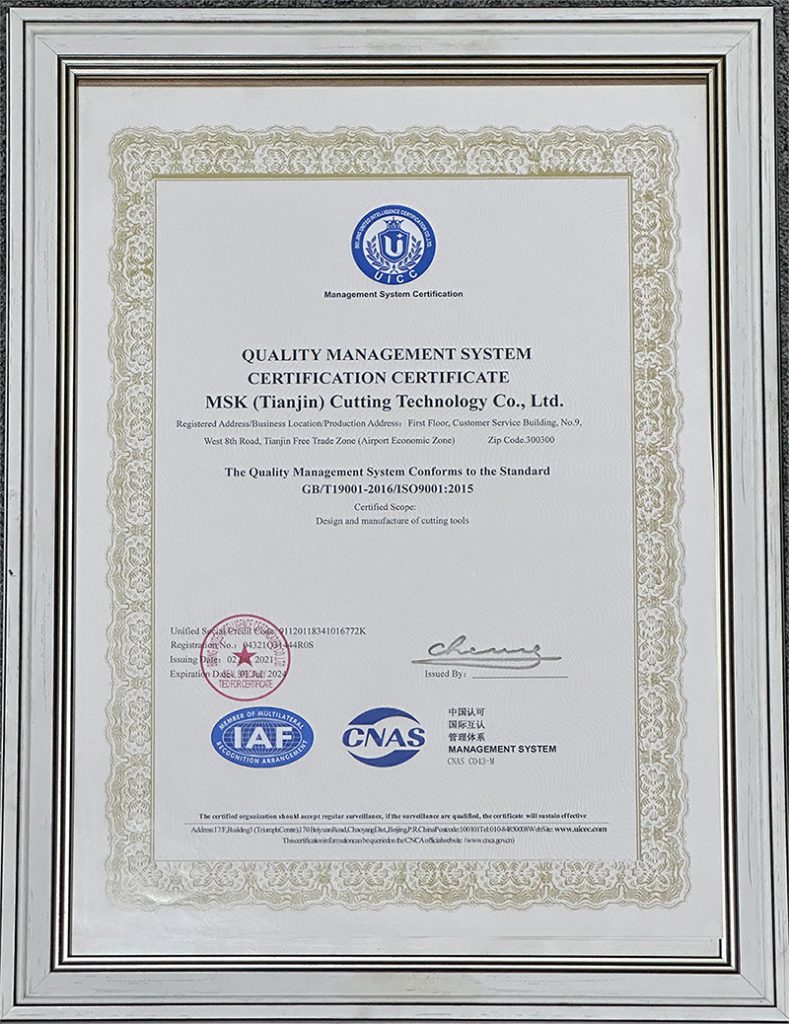 ASK US TO GET 10%OFF
NOW !