HSS Spiral Grooved Center Pagoda Drill Bit
1. Unique ladder structure
2. Convenient and easy to use
3. Widely applicable
4. Clear scale
5. Wear-resistant split design
6. Double spiral groove design
7. Spiral chip removal reduces heat generation
| Product Name | HSS Spiral Grooved Center Pagoda Drill Bit |
| --- | --- |
| Brand | MSK |
| Origin | Tianjin |
| MOQ | 10 PCS |
| Spot goods | yes |
| Material | HSSM35/M2/4341 |
| Tool holder type | Triangular handle/hexagonal handle |
| Groove | Spiral groove/straight groove |
| Cooling type | External cold |
| Application | Steel plate, stainless steel sheet, aluminum plate |
| OEM | yes |
Product features
1.Unique ladder structure
A drill bit can open a variety of specifications and sizes of holes,
A step drill fits into a box of drill bits.
2. Convenient and easy to use
No need to use a center punch, less likely to break than ordinary twist drills
3. Widely applicable
Deburring, chamfering, round opening and reaming,
The functions that twist drills cannot complete become possible.
4. clear scale
Compared with ordinary twist drills, the vibration is smaller, and a beautiful hole can be drilled without using a center punch.
5. Wear-resistant split design
118-degree X-shaped opening, sharp and burr-free to reduce drilling slippage
6. Double spiral groove design
Double helical grooves reduce cutting resistance and facilitate chip
7. Spiral chip removal reduces heat generation
Covering the heat-dissipating coating for high-intensity use without breaking
Industrial-grade forged triangular shanks are stronger
Non-slip, non-breaking and more durable
Precautions:
HSS-M35 when drilling 304 stainless steel:
1mm thickness can be operated with a hand electric drill with a power of more than 800W. The thickness of 2-5mm is recommended to be operated by a bench drill with a speed of less than 500 rpm. The suitable working thickness of the pagoda drill is: 1-5mm.
When using the pagoda drill, it is necessary to add water to continue cooling down.
QUALITY ASSURANCE ( ISO 9001 )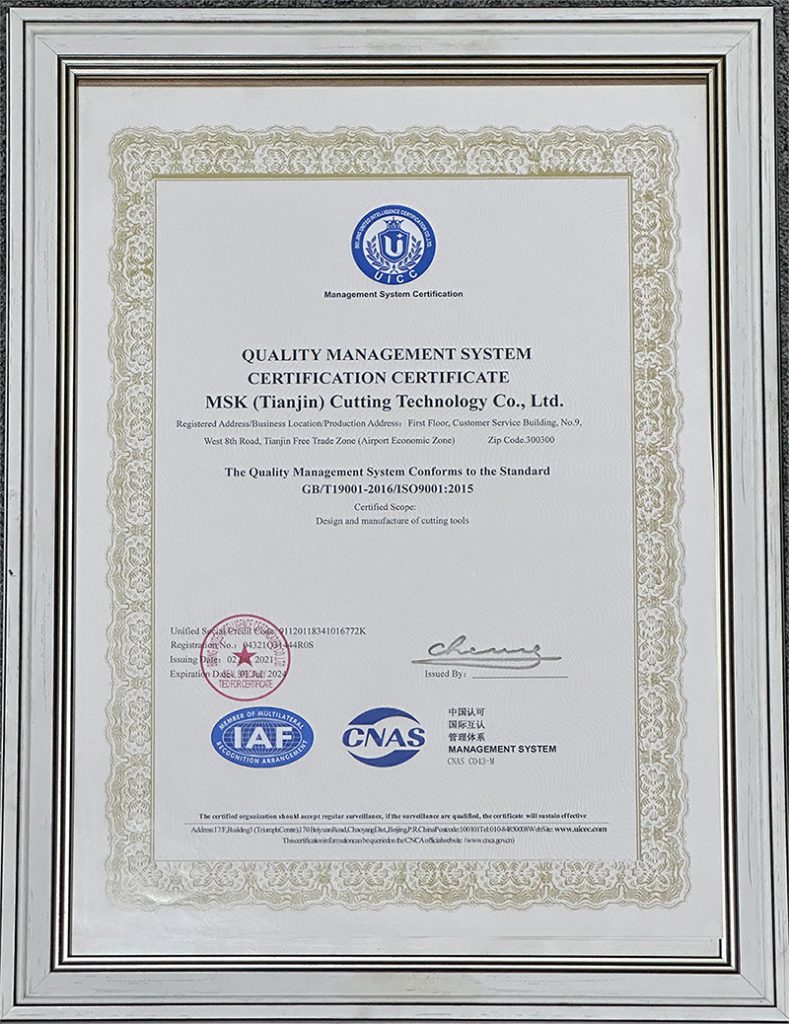 ASK US TO GET 10%OFF
NOW !