DIN340 Long Length Twist Drill Bits
1.Choose High-Speed Steel Material
2.Thread Groove Design
3.Unique Handle Design
4.Sharp High-Speed Steel Blades Are Strong And Durable
| Product Name | Din340 |
| --- | --- |
| Brand | Msk |
| Material | Hss |
| Specifications | 21-160 |
| Origin | Tianjin |
| Moq | 5 Pieces |
| Coated | Uncoated |
| Type | Deep Hole Drilling |
| Handle Type | Round Handle |
| Weight | 0.08kg |
Product Features
1.Choose High-Speed Steel Material
The Product Is Made Of High-Speed Steel, Which Has Good Hardness And Toughness
Drill Bit Opening 135° Apex Angle Reinforced Core Thickness, Design, Strong Cutting Edge, Suitable For Stainless Steel Material Processing
2.Thread Groove Design
The Groove Of The Drill Bit Is Smooth And Flat Without Occupying The Edge, Which Is Conducive To Rapid Chip Removal During High-Speed Rotation And Prevents Chip Residue. The Chip Removal Is Smooth, Smooth And Burr-Free.
3.Unique Handle Design
Universal Handle Type, Widely Used, Clamping And Fastening, High Temperature Quenching Is Not Easy To Break, Strong Impact Force, High Hardness, Improved Wear Resistance, Reduced Friction Coefficient, Improved Product Performance
4.Sharp High-Speed Steel Blades Are Strong And Durable
The Product Is Sharp And Tough, With Low Cutting Resistance And High Drilling Efficiency. Greatly Improved Work Efficiency And Reduced Working Hours.

Uses: It Can Be Used For Chucks Of Radial Drills, Bench Drills Or Hand Electric Drills For Drilling Operations.
Scope Of Application: It Is Used For Drilling Deep Holes And Deep Positioning Holes In Stainless Steel, Copper, Iron, Aluminum And Wood.
QUALITY ASSURANCE ( ISO 9001 )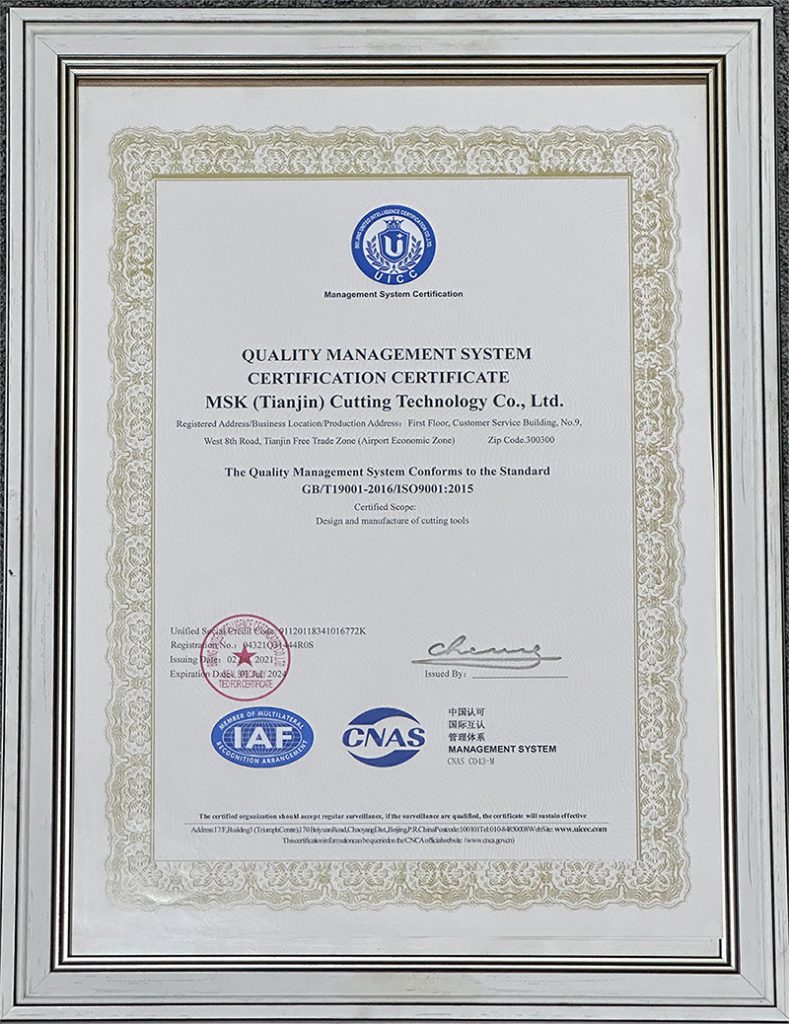 ASK US TO GET 10%OFF
NOW !