Our taps and slats wrenches:
precision made, long lasting, high quality material, easy to operate, widely used, factory direct sale.
Applicable Scenarios:
Multi-scenario applicable, easy to cope with a variety of problems. For example, office repair, home appliance repair, furniture repair, plumbing and electrical repair.
All steel tapping wrench with high clamping force and wide clamping range.
| Product Name | Tap Wrench Handle |
| --- | --- |
| Brand | MSK |
| Material | HSS |
| MOQ | 5 pcs |
| Product Packaging | plastic box |
| Origin | Tianjin |
| Type | Pipe Taps |
| Delivery Time | 15 |
| Color | Silver |
| Mode of operation | Mechanical |
| Type of finish | Nickel Plated |
Feature:
01
The knurled handle is embossed for non-slip and easier use. High hardness, good toughness, even force, free to adjust the tightness.
02
The middle part is made of aluminum alloy die-casting. Alloy casting clamping block, high hardness, adjustable clamping size.The jaws are angular and have a specification stamped pattern.
03
Humanized adjuster, clamping block open, adjustable size, complete specifications, easy to use in narrow space.
04
The surface of the wrench is oxidized, beautiful appearance, wear-resistant and rust-resistant, not easy to damage.
05
Detachable wrench chuck and handle for easy use in tight spaces.
Our round lath wrench:
OD Thickness: 16X5,11 is the outer diameter of the lath, 5 is the thickness of the lath.
Material: high hardness, good toughness. The center part is made of die-cast alloy steel, high strength, more durable.
Usage: easy to install, easy to operate, put into the corresponding plate teeth to use, easy to operate.
Installation steps of stringer:
01
Check the clamping range of the tap reamer and the specifications of the tap being assisted in cutting to ensure that they match.
Twist the gib handle counterclockwise to loosen the distance between the clamping blocks so that the pin is larger than the square shank size of the tap.
02
Center the tap square shank in the gripper block until the diagonal of the square shank matches the diagonal of the gripper block.
Push the tap more hand clockwise until the clamping block completely clamps the tap's square shank.
03
Follow the Tap Cutting Procedure to have the gripper clamp the tap in one piece for internal thread cutting.
04
Continuous cutting results.
QUALITY ASSURANCE ( ISO 9001 )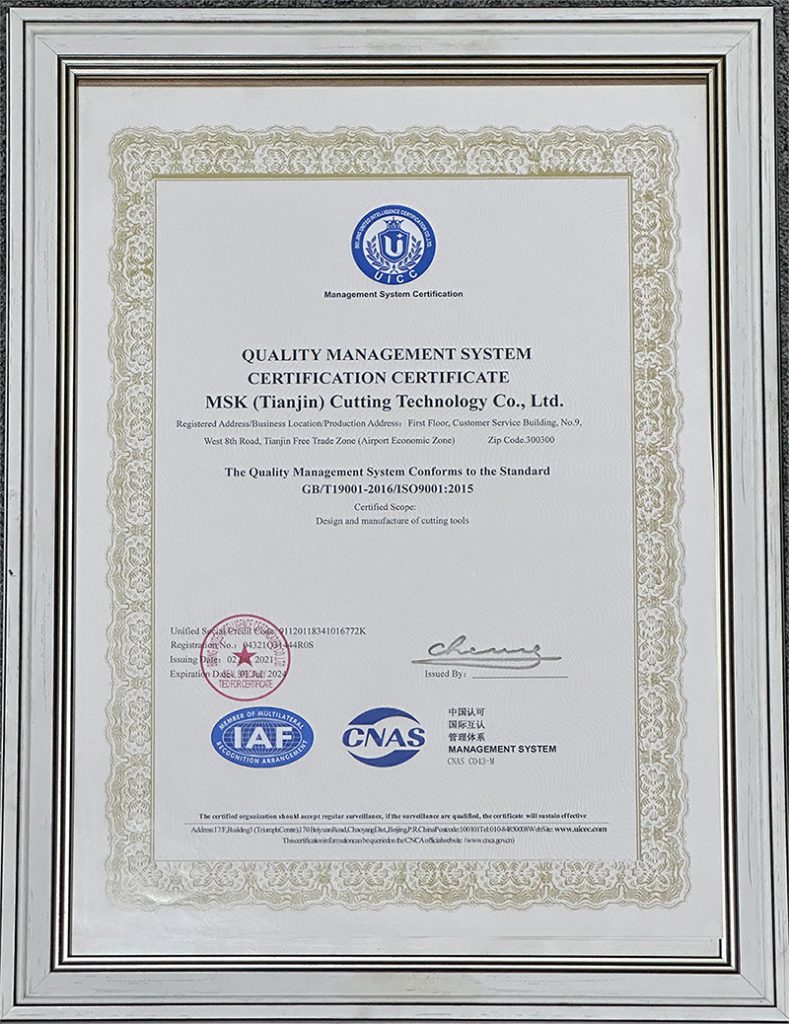 ASK US TO GET 10%OFF
NOW !