M35 DIN371/376 TIN Coating Thread Spiral Helical Flute Machine Taps
1. Sharp and durable
2. Easy to resharpen
3. Thread precision
| Product Name | M35 DIN371/376 TIN Coating Thread Spiral Helical Flute Machine Taps |
| --- | --- |
| Brand | MSK |
| Material | 4341、6542、HSSCO |
| Coating | Tin |
| MOQ | 10 pcs |
| Product Packaging | plastic box |
| Origin | Tianjin |
| Type | CNC Tools |
| Delivery Time | 15 |
| Color | Gold and Silver |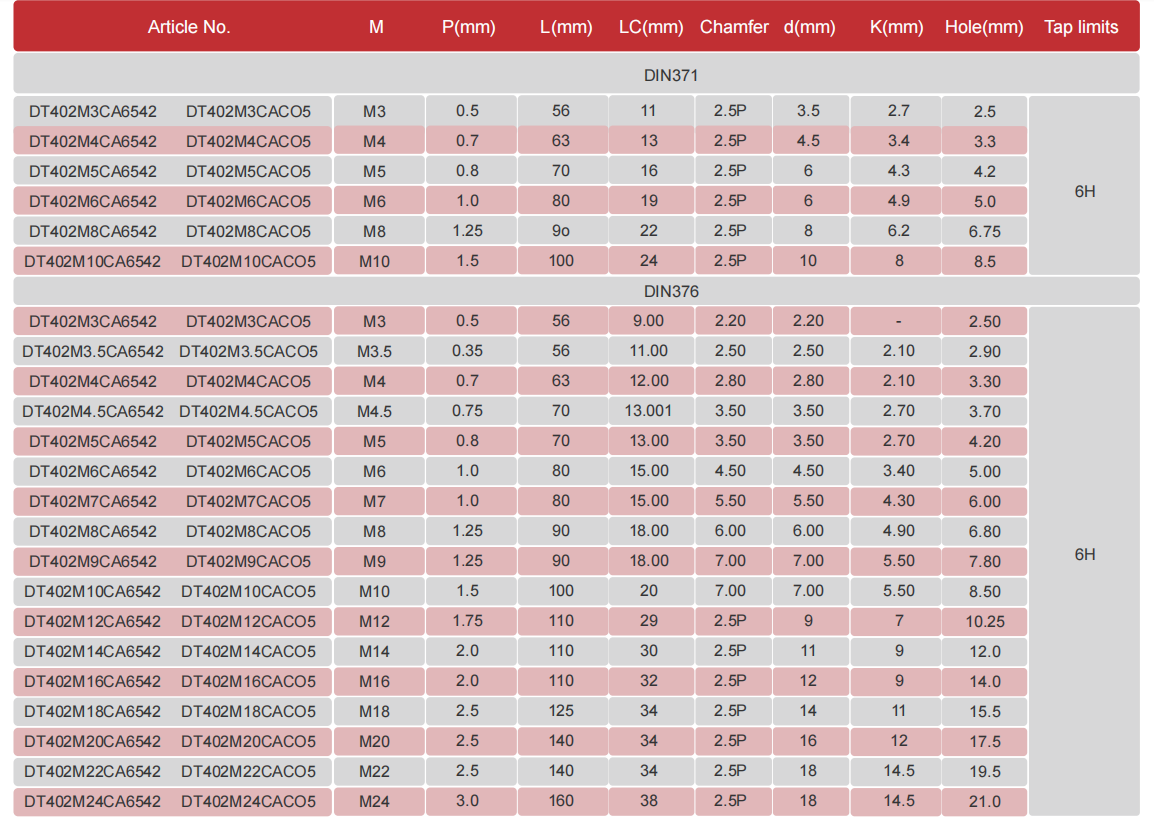 Feature:
1. Sharp and durable
Made of 4341/6542/HSSCO and coated with TIN mantle, it is more wear-resistant and durable.
Processing range: mold steel, iron, copper, stainless steel, non-alloy, etc.
2. Easy to resharpen
Easy to regrind, through-hole machine blind holes can be used in the ribbed part of the special design, can greatly reduce the torsion of the work teeth.
3. Thread precision
Exquisite craftsmanship, layers of control, strict testing. Cutting exclude into fine crushed, class cutting high hardness materials.
Processing range | mold steel, iron, copper, stainless steel, non-alloy, etc.
We have 4341, 6542, HSSCO various materials to choose from, surface TIN coating, used in drilling machines, tapping machines, CNC machining centers and other equipment. Can process steel, stainless steel, cast iron, ductile iron and other materials, SU2-SP threaded part of the BLF structure, effectively reducing the tapping cutting process easy to break the problem. The use of high-performance base materials, optimized cutting structure and suitable surface treatment provide you with an efficient, durable and reliable tapping experience.
QUALITY ASSURANCE ( ISO 9001 )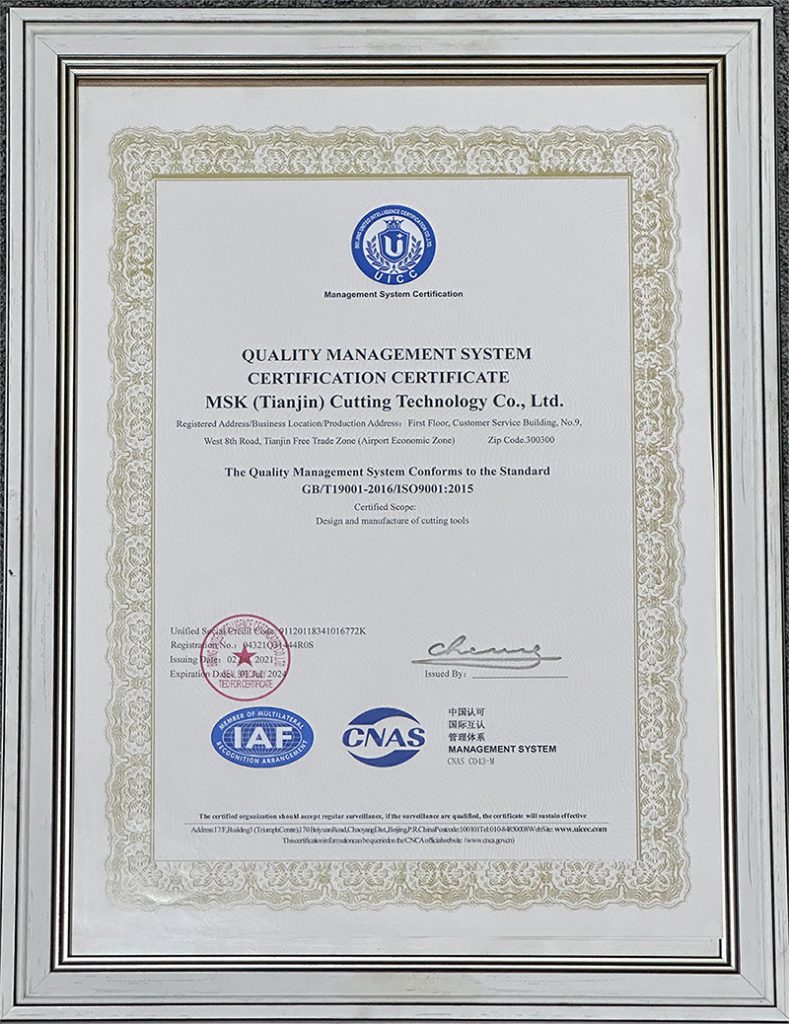 ASK US TO GET 10%OFF
NOW !