HSSCO Twist Drill M35 Stainless Steel Drill Bits
1.Refuse To Break The Knife
2.Precision Moved High-Quality
3.Tungsten Steel
4.Extremely Sharp
5.Powerful
6.Say Goodbye To Sticky Knife
| Brand | MSK | Standard | DIN338 |
| --- | --- | --- | --- |
| Product Name | Drill Bits | Package | Blister |
| Material | HSS M35 | Angle | 130 |
HSS cutting tools HSS twist drill bit sets tap bit set
The overall quenching and fine grinding is sharper and more durable.
Different from the rolling drill bit in the traditional process, the ground drill bit is first quenched at high temperature and then ground with a grinding wheel. It has high hardness and good toughness, and the drill bit groove is smooth and smooth; Cut faster and more durable on the job.
38 degree helix angle chip removal fast non-stick flute
Large helix angle design, enlarged chip flute is conducive to high-speed operation and rapid chip removal, chip flute is smooth and flat, high temperature resistance and non-stick flute
130 degree drill tip double relief angle design
It is convenient for drilling positioning and anti-wear operation; the double relief angle design makes the cutting head sharper.
QUALITY ASSURANCE ( ISO 9001 )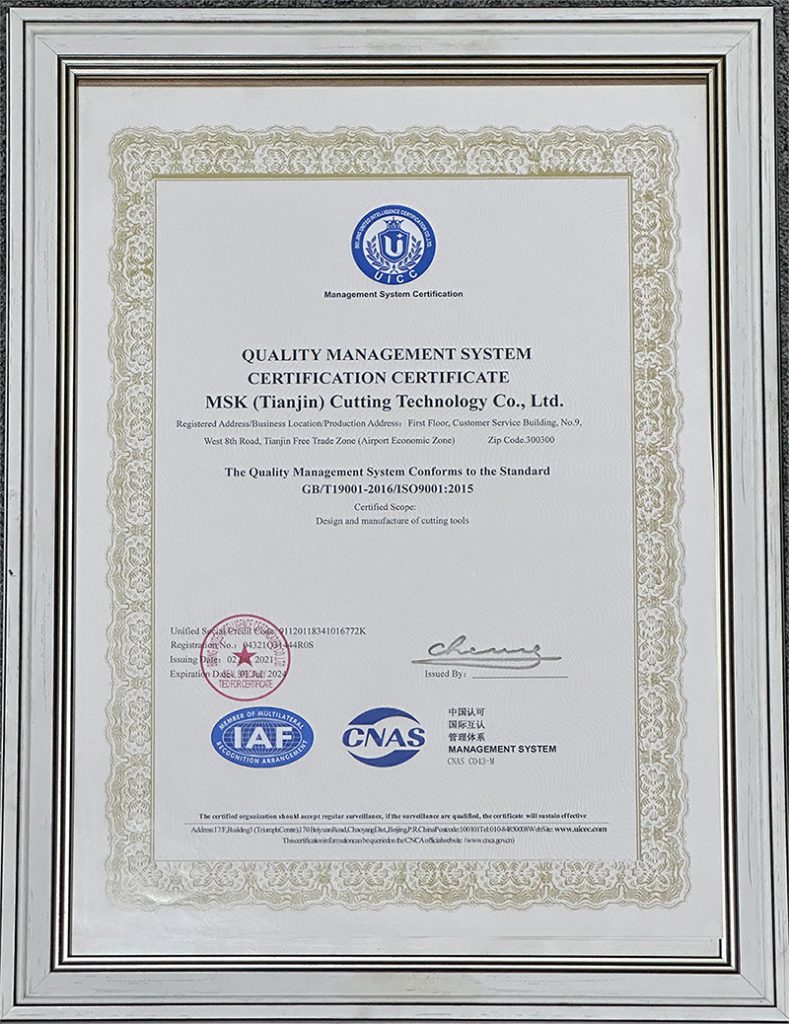 ASK US TO GET 10%OFF
NOW !