HSSCO Step Drill Bits For Metal Drilling
Material: HSSM35
Brand: MSK
Packaging: Plastic Box
High-speed steel step drills are mainly used for drilling thin steel plates within 3mm. One drill bit can be used instead of multiple drill bits. Holes of different diameters can be processed as required, and large holes can be processed at one time, without the need to replace the drill bit and drill positioning holes. At present, the integral step drill is made of CBN all-grinding.
The materials are mainly high-speed steel, cemented carbide, etc., and the processing accuracy is high. According to the different processing conditions, the surface coating treatment can be carried out to extend the service life of the tool and enhance the durability of the tool.
QUALITY ASSURANCE ( ISO 9001 )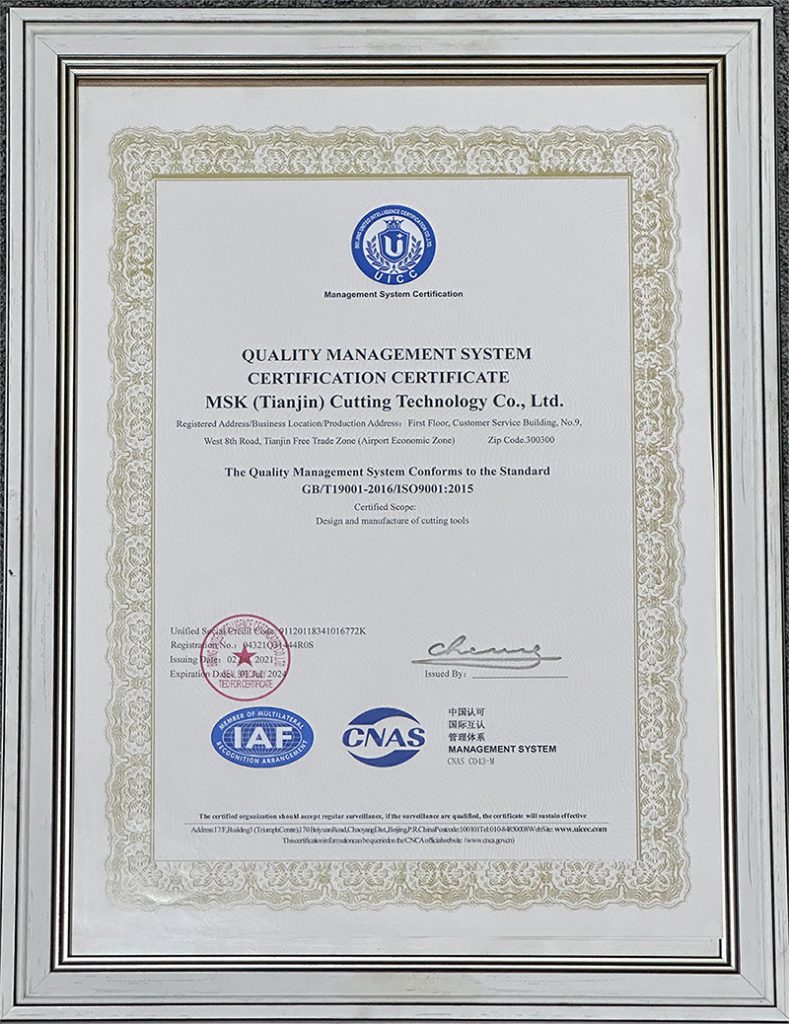 ASK US TO GET 10%OFF
NOW !