High Precision 65Mn ER16 15PCS Set Sealed Collet For Milling Cutters
Brand: MSK
Spot goods: Yes
MOQ: 5pcs per size
| Product Name | High Precision 65Mn ER16 15PCS Set Sealed Collet for milling cutters |
| --- | --- |
| Brand | MSK |
| Origin | Tianjin |
| MOQ | 5pcs per size |
| Hardness | 44-48 |
| Material | 65Mn |
| Clamping range | 3~13 |
| precisionprecision | 0.008 |
| Spot goods | yes |
| Applicable machine tools | Milling machine |
1.After thermal processing and high temperature treatment, the strength is relatively high, and it has certain flexibility and plasticity.
2.High-quality spring steel elastic design, high elasticity, strong clamping force, not easy to deform after repeated use.
3.ER collet (metric/imperial) series set, there are 6 sets of specifications, you can choose any one or multiple sets of sets according to actual needs, and at the same time meet the clamps of drills, milling cutters, dumpling cutters and other tools of various specifications Support, more convenient to use, more cost-effective.
QUALITY ASSURANCE ( ISO 9001 )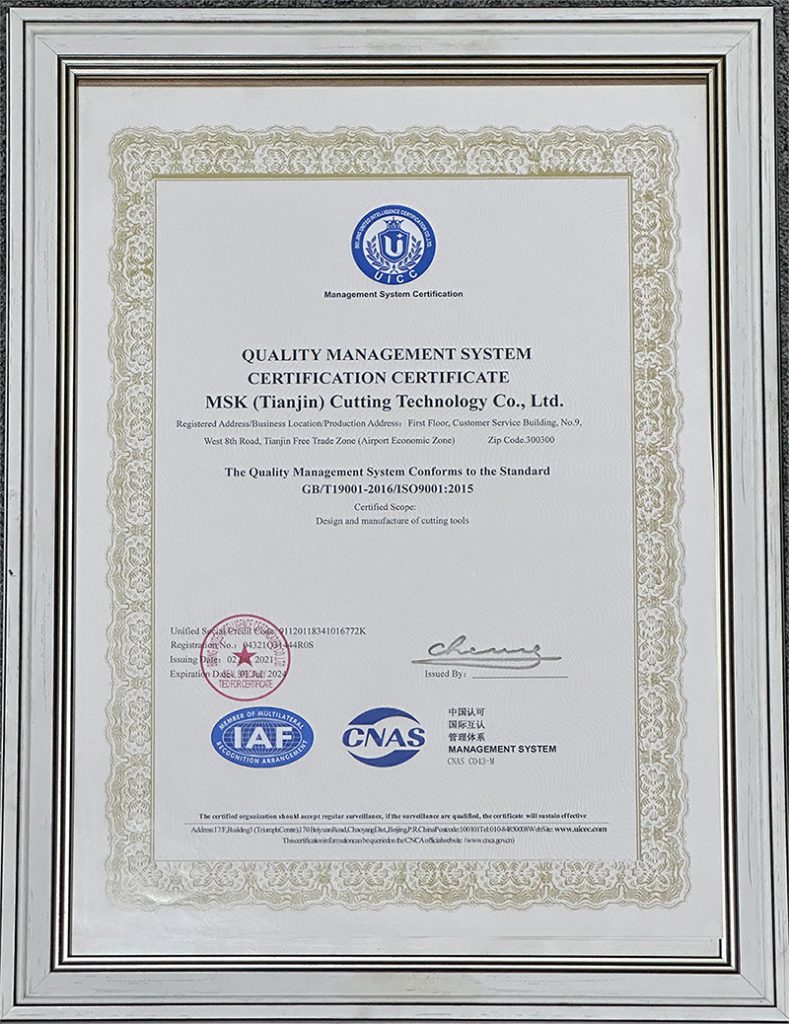 ASK US TO GET 10%OFF
NOW !