High Performance Top Cut 25mm Indexable Insert Drill For Industry
Brand: MSK
Spot goods: Yes
MOQ: 5pcs per size
| Product Name | High Performance Top Cut 25mm indexable insert drill for Industry |
| --- | --- |
| Brand | MSK |
| Origin | Tianjin |
| MOQ | 5pcs per size |
| Hardness | 44-48 |
| Material | H13 |
| precisionprecision | ±10 |
| Spot goods | yes |
| Applicable machine tools | Milling machine |
1.Quenching and hardening, high-hardness steel,The overall use of high-hardness H13 special steel, after quenching, carburizing and grinding processes, makes the U drill have a higher content of carbon and vanadium, comprehensively improving wear resistance and sturdiness.
2.Balanced force, stable and efficient, through the reasonable distribution of the position of the central cutting edge and the peripheral cutting edge, the drilling stability of the U-drill is effectively improved.
3.Water outlet from inner hole, effective temperature control,The double-helix internal cooling system can effectively cool down the temperature, so that the U drill canMore stable and efficient operation.
QUALITY ASSURANCE ( ISO 9001 )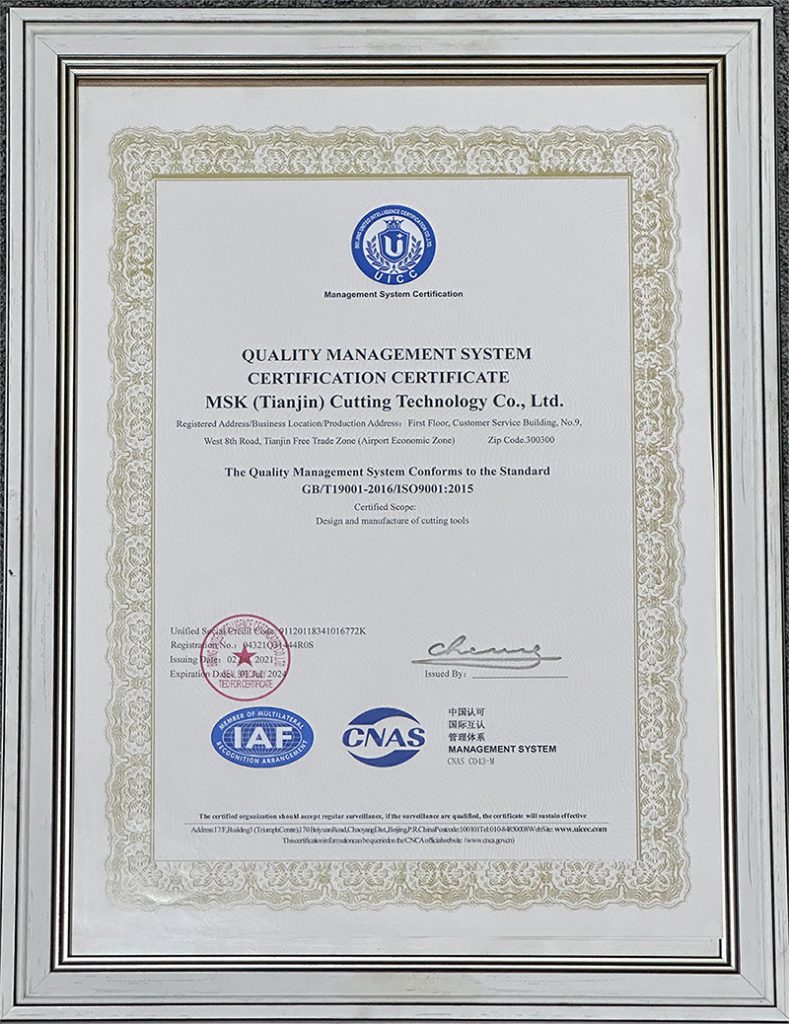 ASK US TO GET 10%OFF
NOW !