Economic 0.015mm A ER Collets
Application: CNC Lathe Machine
Type: Holder
Material: Steel
MOQ: 10 pcs
OEM: Yes
A collet is a part that is mainly responsible for clamping a small diameter workpiece to the end of the spindle. Mainly used for hexagonal lathes and cnc lathes.
1.Stable performance, once formed inside and outside.
The shank is clamped once, high concentricity, relatively high strength after hot processing and high temperature treatment, with certain flexibility and plasticity.
2.High precision, wear-resistant and durable.
Internal control high-precision grinding, overall finishing.
Suitable for high precision machine tool processing requirements, runout accuracy <0.003.
3.Thread explosion-proof, easy locking.
The threads are neat and smooth, no missing teeth and no burrs, all produced by molding technology.
QUALITY ASSURANCE ( ISO 9001 )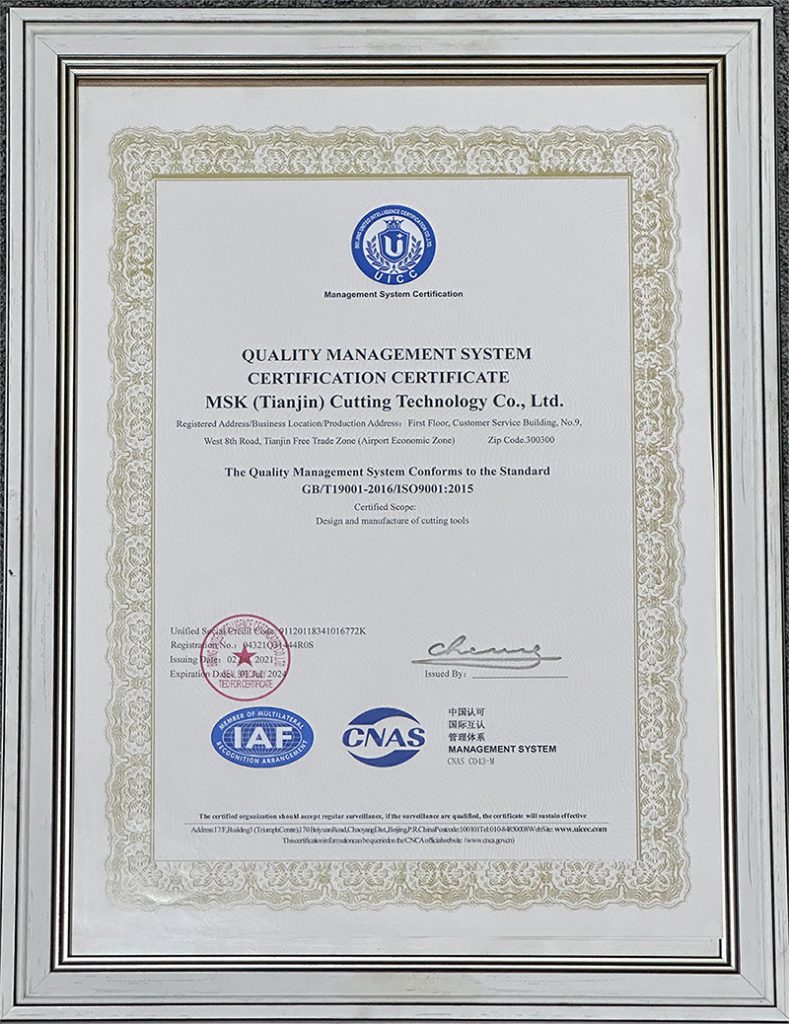 ASK US TO GET 10%OFF
NOW !