DIN338 HSSCO M35 Double End Twist Drills 3.0-5.2mm
Angle: 135
Diameter: 3-5.2mm
Standard : DIN338
Package: 10Pcs/box

| Diameter | Total Length | Flute Length | Pcs/Box |
| --- | --- | --- | --- |
| 3.0mm | 45mm | 15.5mm | 10 |
| 3.2mm | 49mm | 16mm | 10 |
| 3.5mm | 52mm | 17mm | 10 |
| 4.0mm | 53mm | 17.5mm | 10 |
| 4.2mm | 55mm | 18.5mm | 10 |
| 4.5mm | 55mm | 18.5mm | 10 |
| 5.0mm | 60mm | 20mm | 10 |
| 5.2mm | 60mm | 20mm | 10 |
| Brand | MSKT | Coating | No |
| --- | --- | --- | --- |
| Product Name | Double End Twist Drill | Standard | DIN338 |
| Material | HSSCO | Use | Hand Drill |
1. Suitable for drilling holes in stainless steel, die steel, aluminum alloy, cast iron, copper, galvanized pipe and other metal materials
2. High hardness, wear resistance, accurate positioning, good chip removal and high efficiency
3. Only cold-rolled steel can be used, quenched and quenched and tempered steel are strictly prohibited.
Tips for electric drill processing operation:
1. 12V lithium electric drill is not recommended because of low torque, 24V, 48V lithium electric drill is recommended.
2. When drilling, the drill bit and the stainless steel plate are perpendicular to 90 degrees,
3. If the hole is larger than 6mm, first use a 3.2-4mm drill to drill a small hole, and then use a large drill to expand the hole
4. The electric drill chuck must clamp the double-ended drill. The shorter the exposed part, the better. The cutting edge of the drill does not need to be too sharp or too sharp.
5. The speed of the electric drill should be between 800-1500. The effect should not be too large.
6. Before punching a hole, you can use a sample punch (or a nail instead) to punch the center point at the punching position first, and the drill bit will not deviate.
QUALITY ASSURANCE ( ISO 9001 )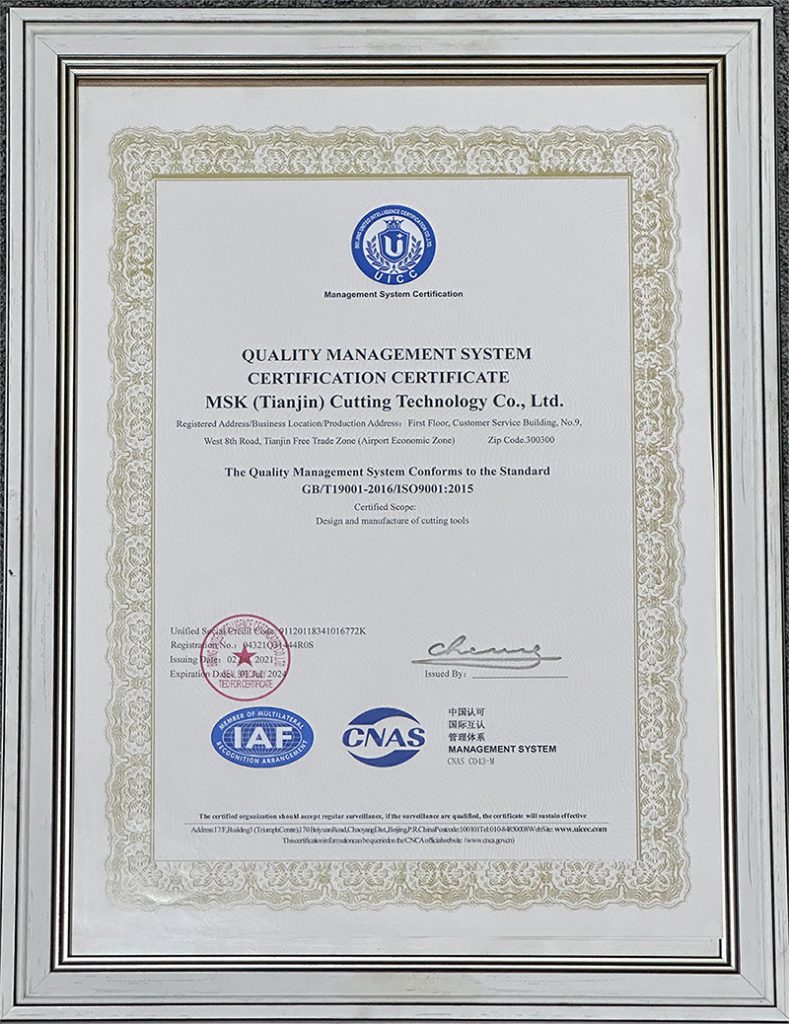 ASK US TO GET 10%OFF
NOW !