Coolant CNC Machine ER Standard Precision Collet
Application: CNC Lathe Machine
Type: Holder
Precision: 0.008mm
Material: Steel
MOQ: 10 pcs
1.The milling cutter comes out of the water and cools deeply.
Cartridge water stop and milling cutter internal cooling water stop can directly cool the milling cutter during machining to guarantee the accuracy and stability of the milling cutter.
2.-187℃ extra long deep cooling treatment.
Deep cooling treatment changes the residual martensite to martensite.
The analyzed nano-scale carbide particles increase the hardness and toughness.
Reduces residual stress and enhances wear resistance.
QUALITY ASSURANCE ( ISO 9001 )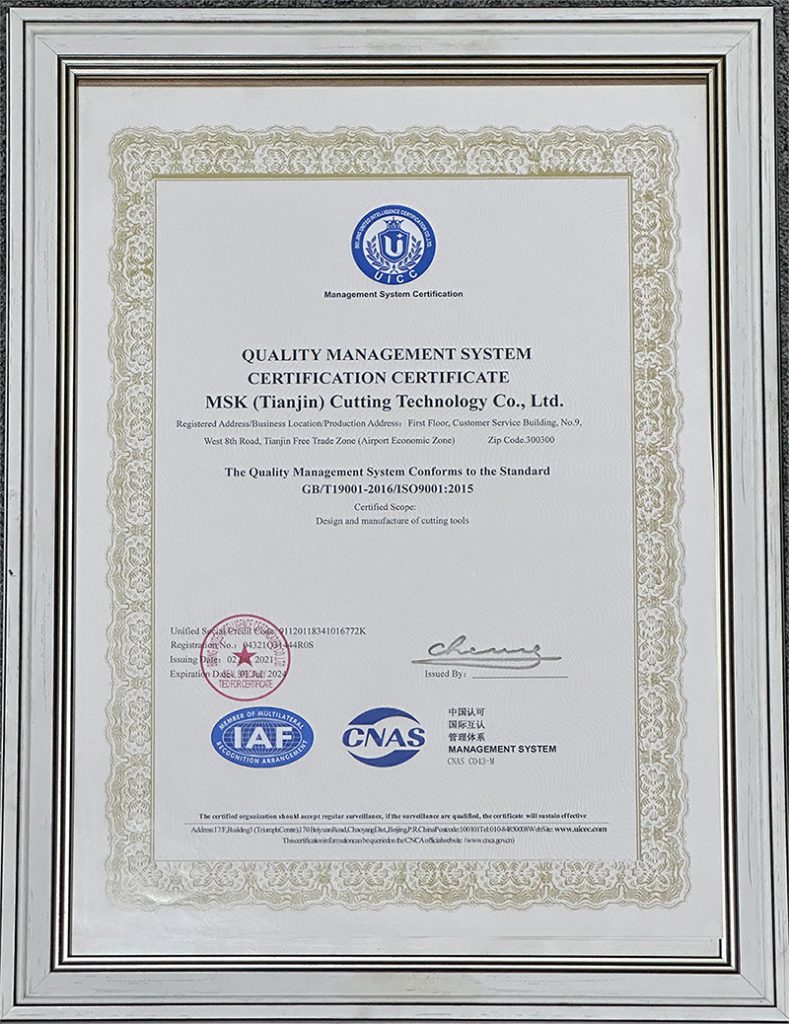 ASK US TO GET 10%OFF
NOW !