ANSI #00 #1 #2 #3 #4 #5 #6 1/8" Center Drill
Material: HSS
Standard: ANSI
MOQ: 10Pcs
| Brand | MSK |
| --- | --- |
| Product Name | Center drill |
| Material | HSSM2 |
| MOQ | 10 |
| Packing | Plastic Box |
| Use | Copper, aluminum alloy |

Diameter
Drill Dia
d
Body Dia
d1
Drill Length
L1
Total length
L
#00
0.025″
1/8
0.030
1-1/8
#0
1/32
1/8
0.038
1-1/8
#1
3/64
1/8
3/64
1-1/4
#2
5/64
3/16
5/64
1-7/8
#3
7/64
1/4
7/64
2
#4
1/8
5/16
1/8
2-1/8
#5
3/16
7/16
3/16
2-3/4
#6
7/32
1/2
7/32
3
#7
1/4
5/8
1/4
3-1/4
#8
5/16
3/4
5/16
3-1/2
1. Using high-quality W6Mo5Cr4V21, after strict heat treatment, the quenching hardness is stable, the rigidity is good, the wear resistance is strong, the dismantling resistance is strong, and the service life is long.
2. The whole grinding process is adopted, the overall shape is formed, and the size is stable. High precision and stable performance. Good surface finish, beautiful and practical.
3. Heat treatment hardness up to HRC45 HRC, high tooth strength, sharp cutting and high processing efficiency.
4. The drilling center is positioned accurately, the wear resistance is good, and it is not easy to break.
QUALITY ASSURANCE ( ISO 9001 )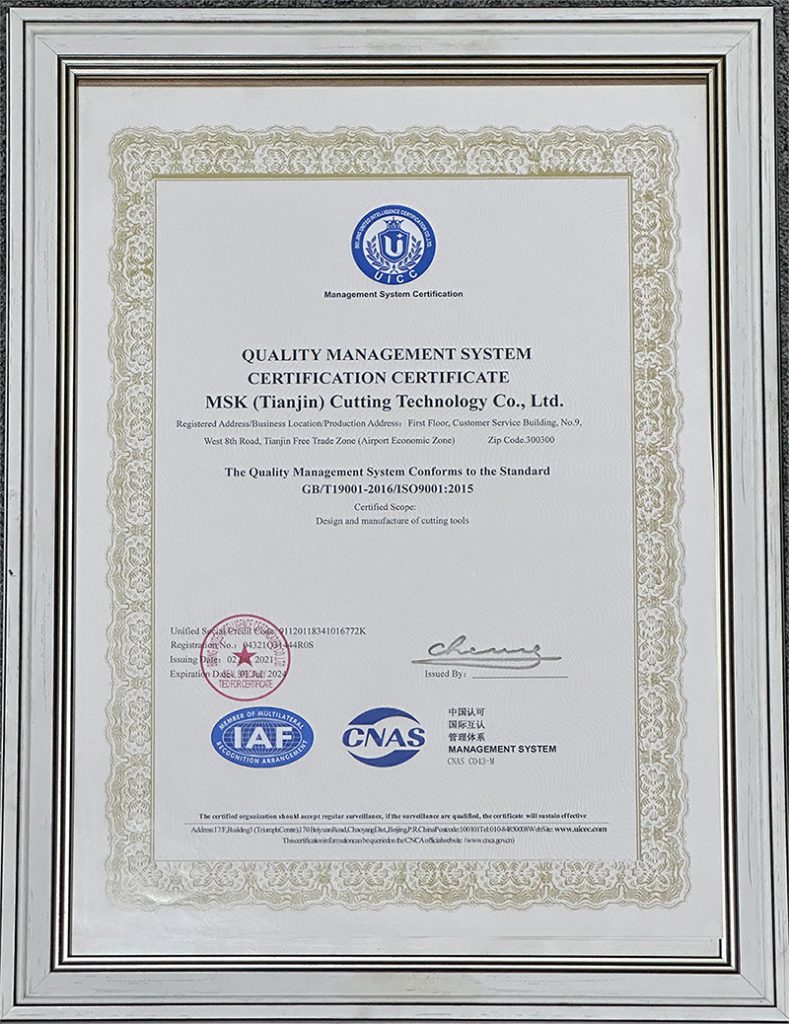 ASK US TO GET 10%OFF
NOW !