13PCS Set Of Metric And Imperial Tap And Drill Set
Material: HSS
Process: aluminum, iron, wood
Packing: plastic box
Certification: ISO:9001
Shank Type: Hex Shank
| Brand | MSK |
| --- | --- |
| Product Name | Drill Tap Bits |
| Material | HSS 6542/4341/4241 |
| Coating | TiCN; Ti; Cobalt |
| Thread Type | Coarse Thread |
| Use | Hand Drill |
At the front end of the tap (thread tap) is a drill bit, which is a high-efficiency tap (thread tap) for continuous drilling and tapping to complete processing at one time.
– Ideal for auto and machine repair where UNC combined inch metric wires are specified.
– They are used just like a lathe. Faster, and generally more accurate because human error is eliminated.
– Can be attached to a bench drill.
– Suitable for use in manual drill
1.Sharp and no burrs
The cutting edge adopts straight groove design, which reduces the wear during cutting, and the cutter head is sharper and more durable.
2.Whole grinding
The whole is ground after heat treatment, and the blade surface is smooth, the chip removal resistance is small, and the hardness is high.
3.Excellent selection of materials
Using excellent cobalt-containing raw materials, it has the advantages of high toughness, high hardness and wear resistance
4.Wide range of applications
Cobalt-containing straight flute taps can be used for drilling of different materials, with a complete range of products
5.Spiral groove structure
Forged from high-speed steel material, the surface is plated with titanium, and the service life is longe
QUALITY ASSURANCE ( ISO 9001 )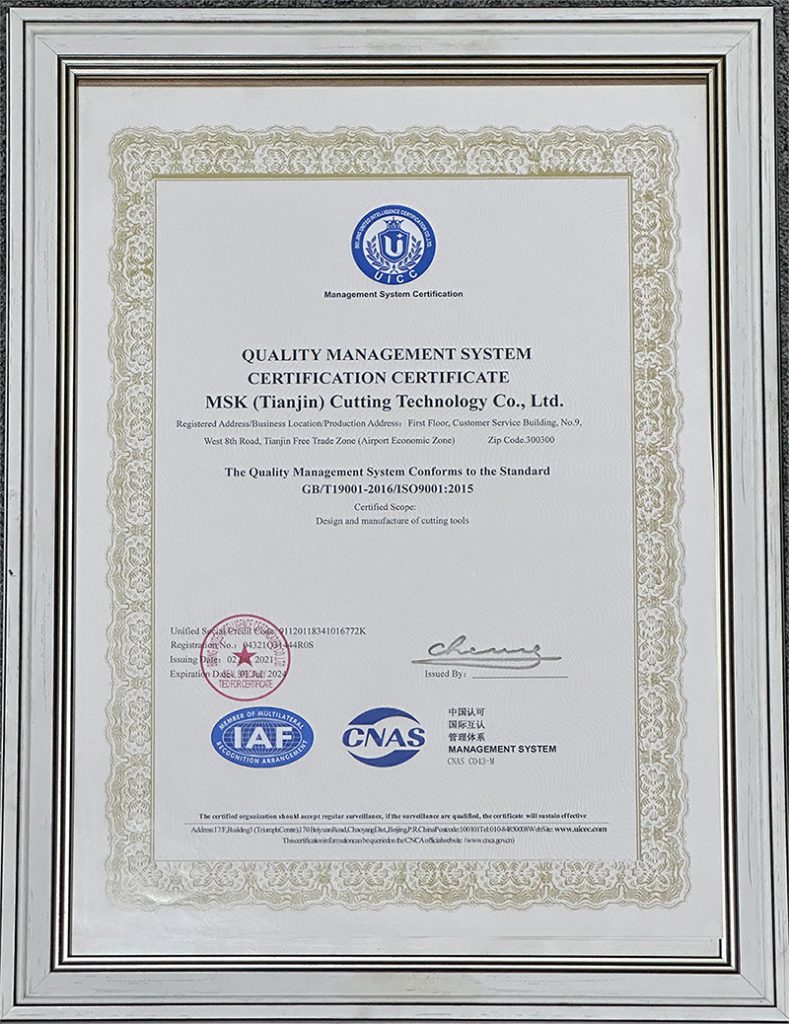 ASK US TO GET 10%OFF
NOW !